WHAT I'M EXCITED ABOUT FOR 2023 – AND TRENDS I'M LEAVING BEHIND
If you're Looking To Bring Some Drama And Modern Edge To Your Space, Black And White Art May Be The Answer! Here Are Nine Of My Favorite Pieces Of Black And White Artwork That Are Bound To instantly Elevate Your Room.
1. COOL METALS
Brass has been reigning supreme in design for several years now but I am excited to be seeing more cool metals again. They feel like a breath of fresh air after all the richness of gold and brass.
My go-to cool metal is polished nickel. It's decidedly warmer than chrome and I find it more refined. It is my finish of choice for plumbing fixtures and cabinet hardware when I want to use a cool finish that still feels elegant.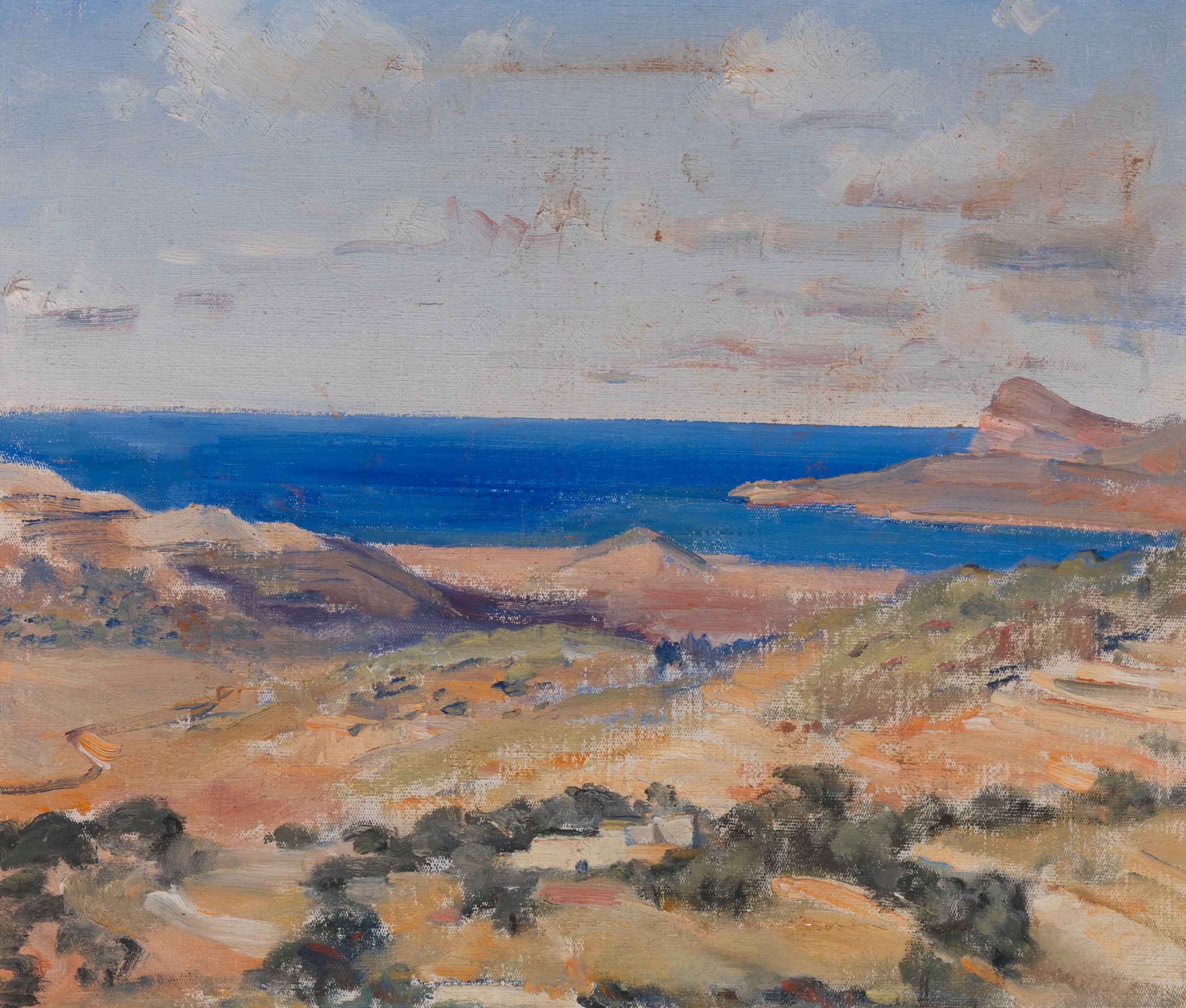 Shore with Blue Sea
Eleanor Harris (American, 1901-1942)